The trailer for the upcoming Red Dwarf Special has dropped! Take a look.
Now we need an air date. Brace for impact indeed.
Edit: We have an air date.
Thanks to some eagle eyes that got to the Dave website quickly enough we have the title of the special and the air date.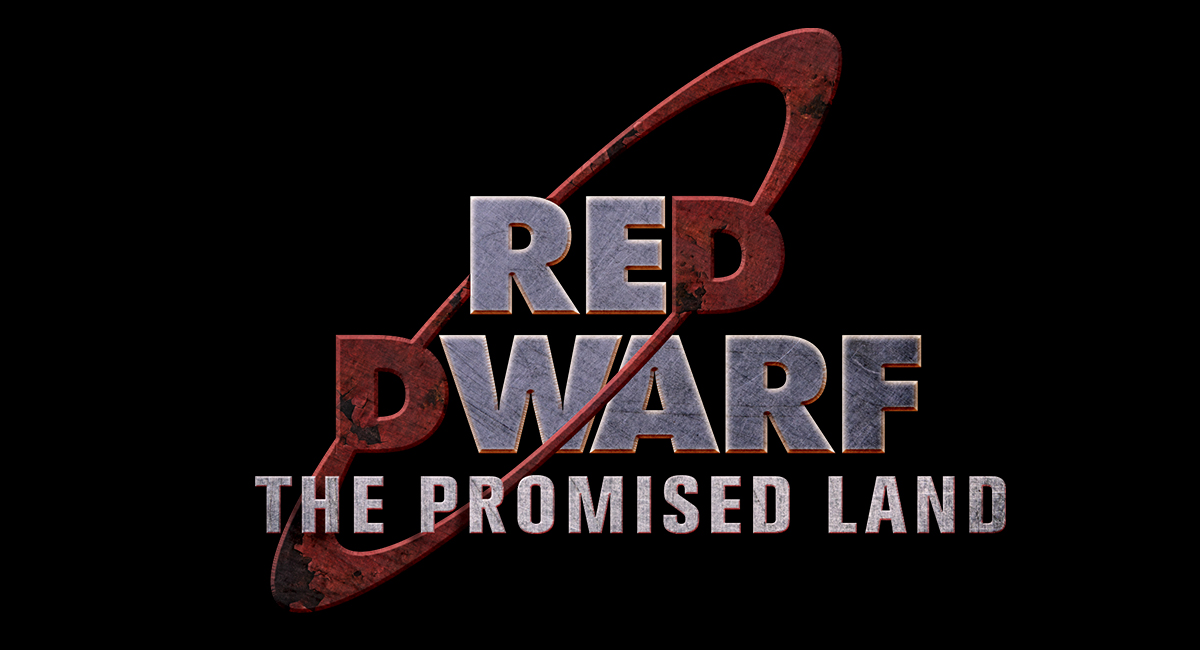 The Special will air in April.